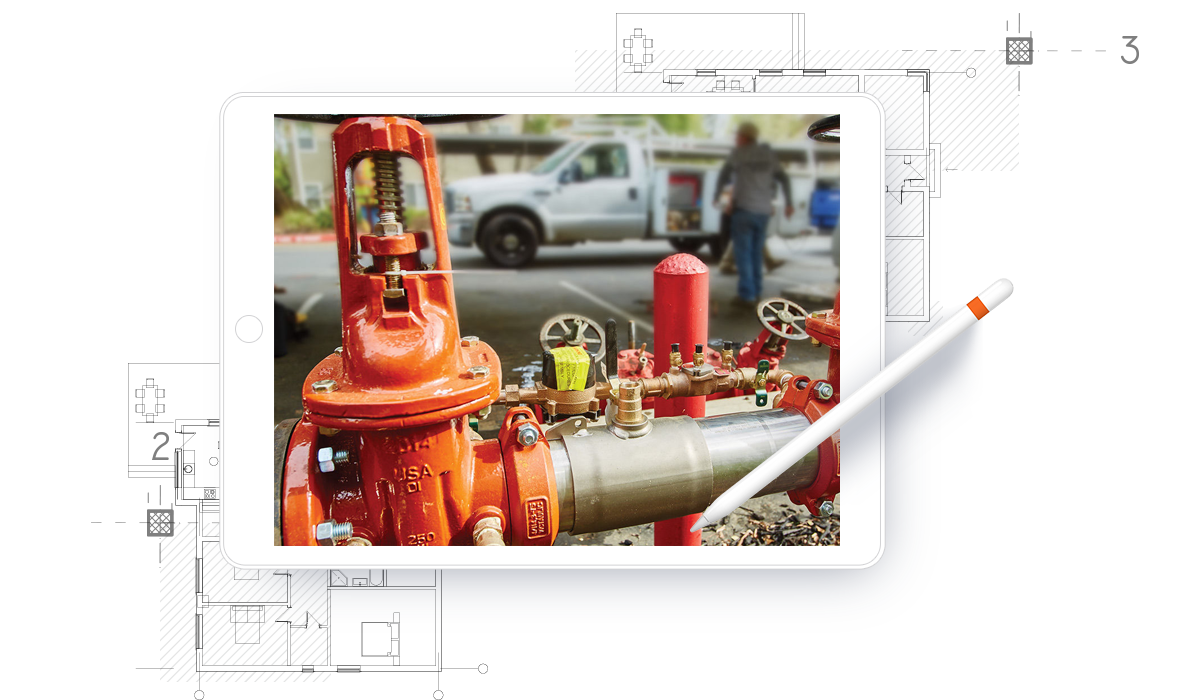 Forlyon Technologies Ltd is an Integrated Services and Resources provision company with a special focus in the area of "Technologies Acquisition". The area of technical services and resources provision requires concerted efforts to remain on top of technological evolutions. Our firm is suited to render services that help meet these challenges.
We pride ourselves in providing customized solutions in Design, Procurement, Installation, Commissioning and Maintenance
We focus on using the latest equipments while maintaining industry standard best practice when deploying solutions. Our team strives to achieve excellence in every aspect of deploying solutions to our clients, from the preliminary stages of the project to the afters-ales support. We carefully deploy solutions that are flexible, advanced yet simple to use while making sure that our customers stays satisfied.